How to hang a painting with a picture rail?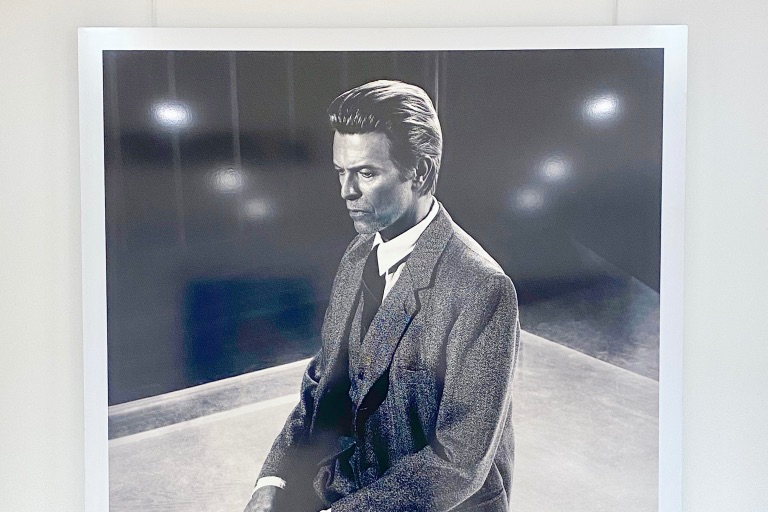 Do you want to hang your painting with our picture rails? Nothing easier.
Our complete picture rail systems consist of rails, rods and hooks.
First step: Installing the rails:
Our steel rails are pre-drilled approximately every 30 centimeters to facilitate hanging them on the wall.
Using screws and dowels (not supplied), fix the rail at the top of your wall, just below the ceiling or moldings. We recommend using an electric screwdriver for concrete walls.
Second step: Attaching the hook to the rod
Once the hanging rail is installed, all you have to do is position the hook on the rod. To do this, insert the rod into the rear part of the hook provided for this purpose.
The hook is adjustable over the entire height of the rod.
To raise it up, just push it up.
A simple pressure of the end of the hook upwards makes it possible to make it go down again.
Third step: Hang your painting
After installing the hook on the rod, all you have to do is position the rod on the rail, at the desired place in the room.
To finish, you just have to hang your painting on the hook.
You can then move or add tables as you wish, according to your desires, without having to drill the walls.
With our picture rails, giving life to your room and changing your wall decorations has never been easier.
---