Anti-theft system: locking of the opening of the hook by anti-theft screw.
The anti-theft hook, together with the other anti-theft products (rail, rod and bracket) makes it impossible to unhook the switchboard.
Solid brass hook fits 11/4 shank lock
Adjustable over the entire height of the rod
Carry weight resistance: 80kg
This Anti-theft function must be activated using our Anti-theft key (sold on our site)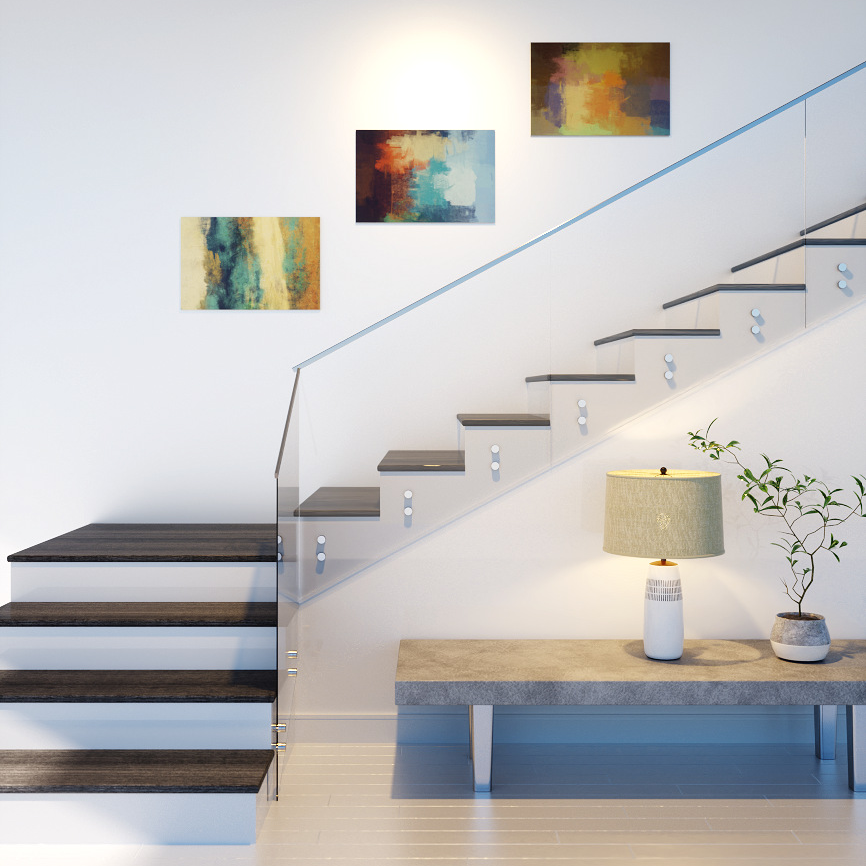 In regards to
Boyer House
Maison Boyer is the specialist in hanging systems for frames and paintings in France and abroad.

Created in 1879 , it manufactures picture rails in an artisanal way allowing the attachment of any type of support, ranging from a simple photograph to the heaviest works of art.